Here are some screenshots of the game from just now. I was able to get on and play for about an hour. I was averaging between 85 - 155 FPS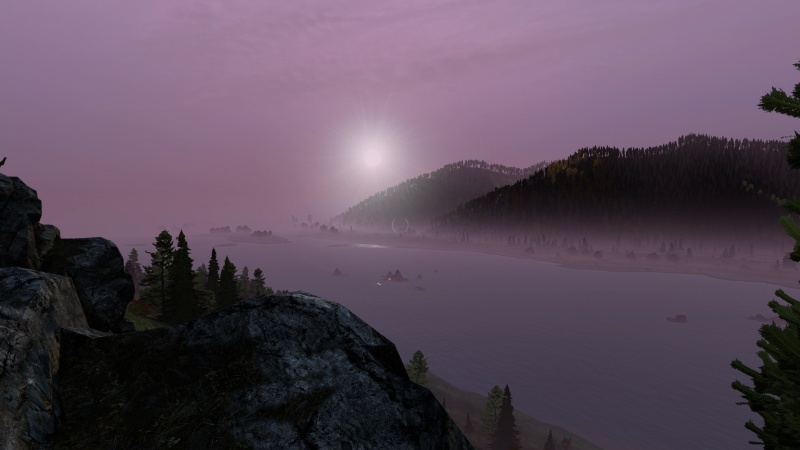 Looking towards Elektro from the island
Another shot from ground level, notice the bank of fog to the left.
Looking back at the island after the short swim, I ran and was warming up quickly.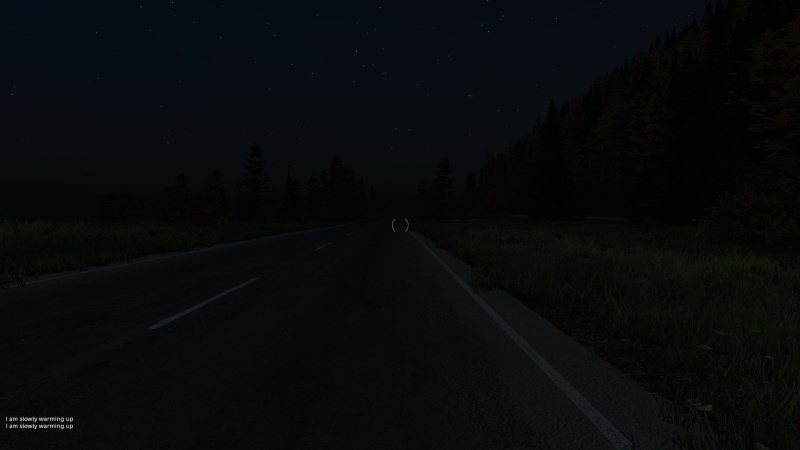 Running towards Kamyshovo from where I crossed the water. Notice the "haze" on the ground. Not sure if always that bad, there were lightning strikes close by, so not sure if just a weather effect.